Richer Relationships (Holiday workshop in Spain)
Celebrate your being, life and relationships
couples & singles
holiday workshop spain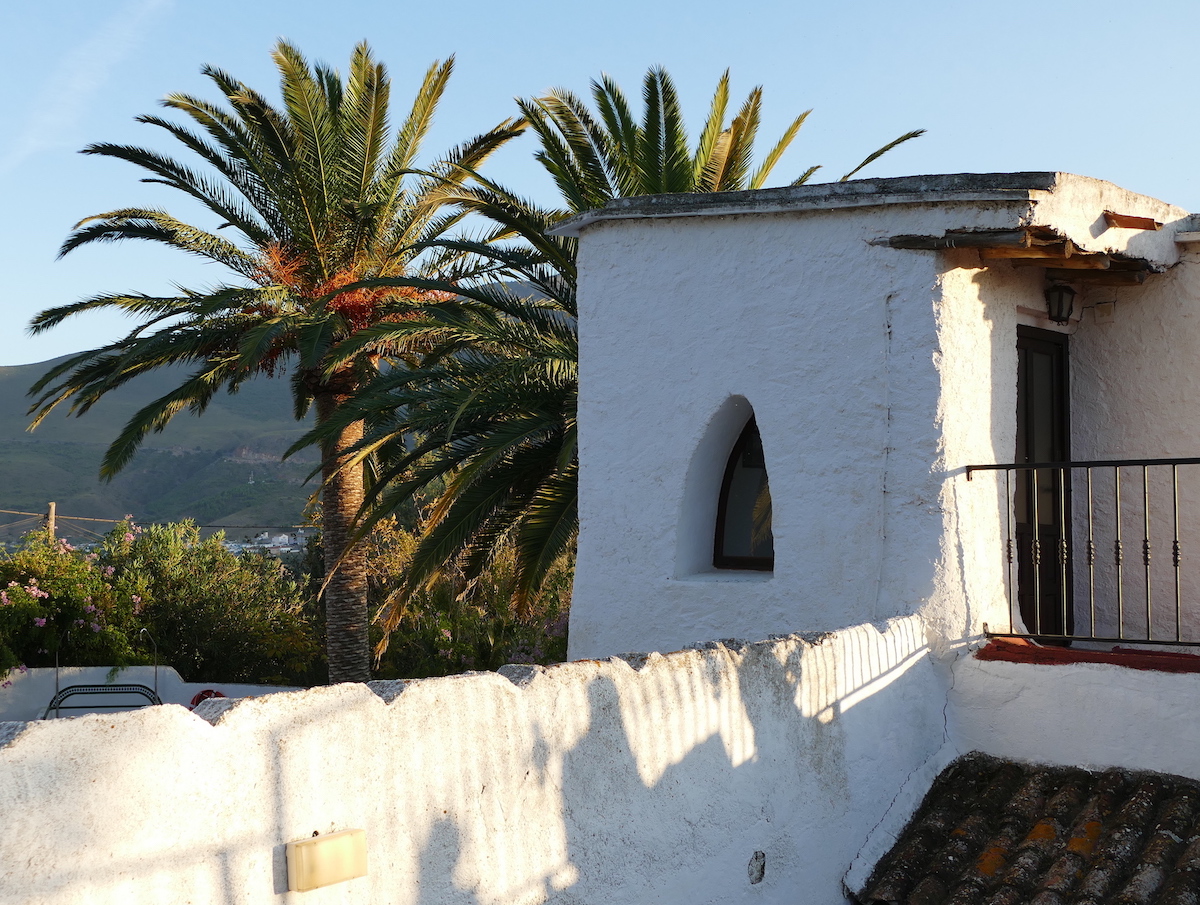 Upcoming dates
Relationships - essential for us all, but not always easy. Would you like more understanding of who you are, what you want, and what you need in relationship?
This nourishing, playful and powerful workshop will focus on creating deeper connections to ourselves and each other. Richer Relationships will help you:
- understand your patterns in relationships
- grow in confidence as you identify and overcome blocks
- appreciate your unique gifts
- explore more conscious relating
- cultivate more joy in your connection with others
A combination of guided processes, movement, creativity, meditation, nurturing contact and circle sharing will help you open to new possibilities in intimacy. Free yourself to relate with ease and natural confidence!
Join our mailing list
Sign up with your email to receive news and updates
To request a free consultation
or to book a workshop call
020 8123 9831
or by email at
info@janday.com