Covid 19 update
Please let us know if you have any questions!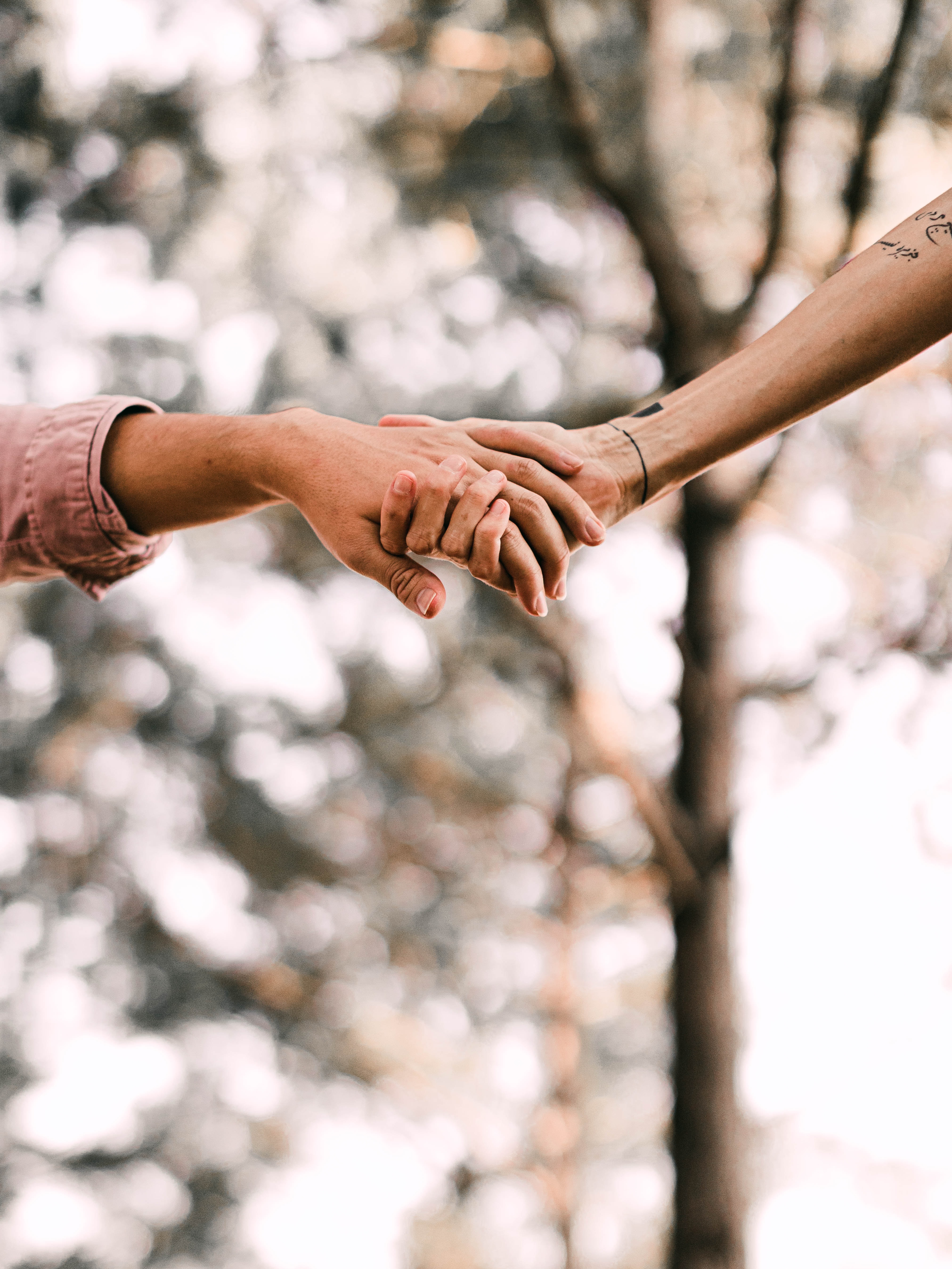 Our Covid 19 thinking and awareness (stand September 2021)
Please be aware that some of Jan Day workshops do invite close physical contact. If you have concerns about your health please take this into account so that you can be responsible for your own health. It is clear that from now on, we will be dealing with Covid on some scale and even with all the safety measures we cannot be 100% sure that you will not come into contact with the virus. You will be able to use whatever safety measures you feel appropriate for yourself.
Although close physical contact can be invited, we also work with boundaries and you don't ever have to have more physical contact with people that you are comfortable with. There is no requirement to touch be touched and it is very important that each individual chooses what they want and are ready for in each exercise. You will never be pushed to do more than you want to. You will be encouraged to keep checking in with yourself about what is right for you, regardless of what anyone else is doing.
What we are doing to reduce the risk of Covid infection in our workshop
We cannot eliminate the risk of exposure and infection with Covid but we can reduce it significantly by testing/vaccination. In the current situation we have decided on the following:
We require everyone to provide proof of a negative PCR test taken within 72 hours of the start of the workshop whether you are double vaccinated or not. Our aim is that people can relax and feel safe in connection with each other because the workshop may invite close contact with other people. We can give you some info on when and how to do PCR testing based on the experience of recent participants.
We will take everyone's temperature each morning and will do lateral flow test for everybody at registration and during the workshop.
We will use all the hygiene measures that are recommended (hand washing and cleaning of surfaces, doorhandles etc) and we will be using medical grade air-purifiers that use a 6-stage process to continuously remove particulates, VOCs, bacteria and virus from the air in the group room at times when the windows are not open.
We ask people not to attend if they have been in close contact with anyone who has tested positive or has symptoms of the virus, or if they have any of the classic symptoms.
What if you get ill or have to self-isolate
If you are unable to attend due to a positive Covid-19 test or contact with others who have the virus, you will be refunded / credited in full.
In the event that you cannot attend due to Covid 19 infection, please contact us for the procedure for refund.
Join our mailing list
Sign up with your email to receive news and updates
To request a free consultation
or to book a workshop call
020 8123 9831
or by email at
info@janday.com