Covid 19 update
Please let us know if you have any questions!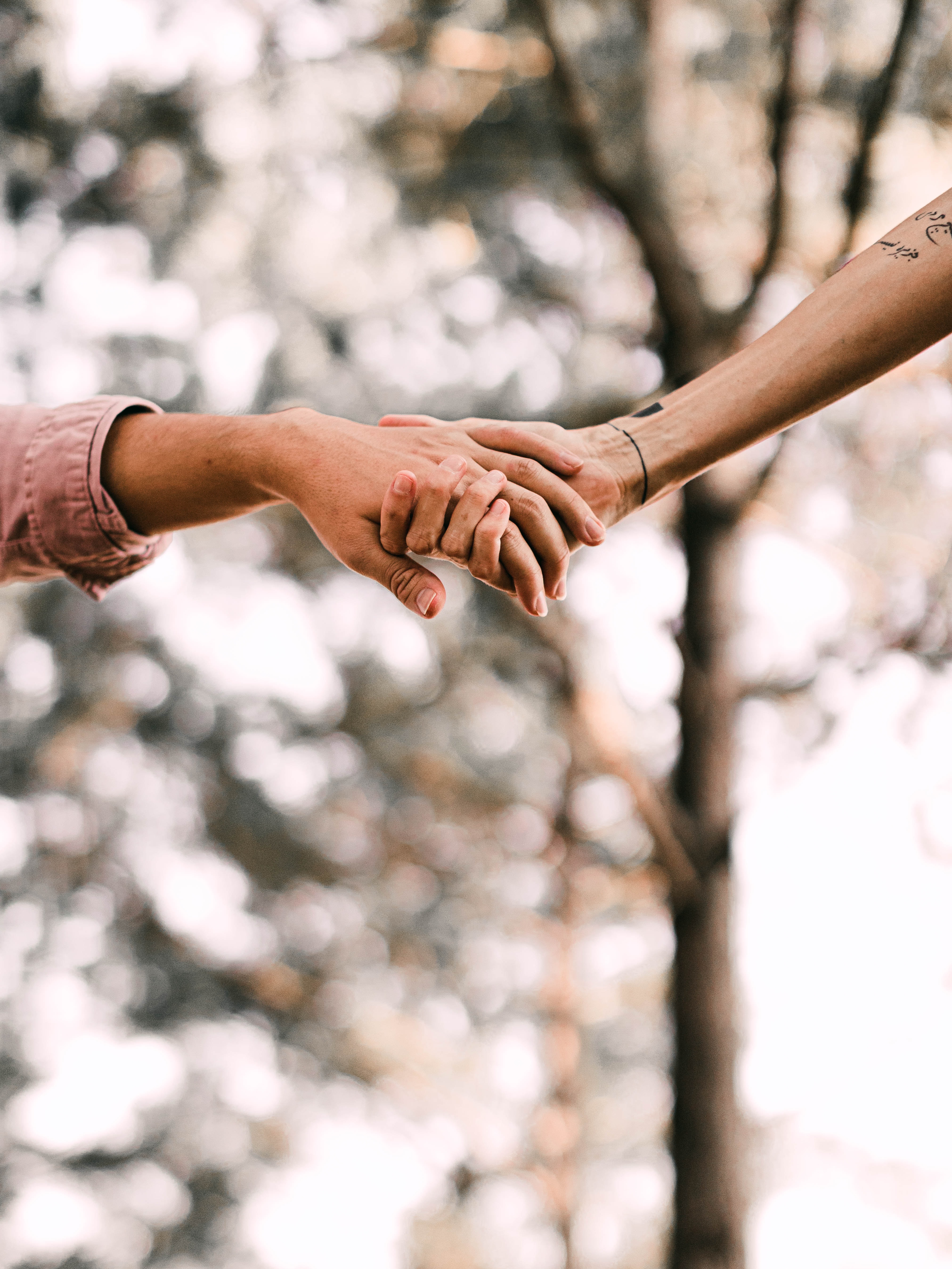 After the new announcements from BOJO at the end of February including his four step plan we are even a little bit more confident that we may be able to run workshops again.
Please be aware that some of Jan Day workshops do invite close physical contact. If you have concerns about your health please take this into account so that you can be responsible for your own health. It is clear that from now on, we will be dealing with Covid on some scale and even with all the safety measures we cannot be 100% sure that you will not come into contact with the virus. You will be able to use whatever safety measures you feel appropriate for yourself.
Although close physical contact can be invited, we also work with boundaries and you don't ever have to have more physical contact with people that you are comfortable with. There is no requirement to touch be touched and it is very important that each individual chooses what they want and are ready for in each exercise. You will never be pushed to do more than you want to. You will be encouraged to keep checking in with yourself about what is right for you, regardless of what anyone else is doing.
Please let us know if you have any questions. Here are answers to two questions we have been asked.
What if you get ill or have to self-isolate?
If you are unable to attend due to Covid-19 or contact with others who have the virus, you will be refunded in full.
Will we need to be tested for Covid-19 before arrival?
We will review this closer to the time depending on the situation. At the moment it seems likely that people will need to provide either a negative test or proof of vaccination. We don't know yet and we'll be guided by government guidelines. Our aim is that people can relax and feel safe in connection with each other.
We won't run any of the Jan Day workshops in person until government guidelines permit us to do so because it does involve close contact with other people.
We will use all the hygiene measures that are recommended and we will be using medical grade air-purifiers to that uses a 6-stage process to remove particulates, bacteria and virus from the air in the group room.
We will also ask people not to attend if they have been in close contact with anyone who has tested positive or has symptoms of the virus, or if they have any of the classic symptoms. In this case they would get a refund of any fees paid.
Join our mailing list
Sign up with your email to receive news and updates
To request a free consultation
or to book a workshop call
020 8123 9831
or by email at
info@janday.com